This Listing has been verified by EBD  
  This Listing has been verified by EBD 
All natural reusable nappies and products
BabeeGreens is a US brand specialising in reusable nappies and other organic, sustainable, biodegradable products for mothers and babies. Free from man-made or synthetic fibres. They are committed to setting a new standard that helps our global community reverse the negative effects diaper manufacturing has had on the environment, in order to create a better world for babies. FREE SHIPPING in USA / International Shipping Available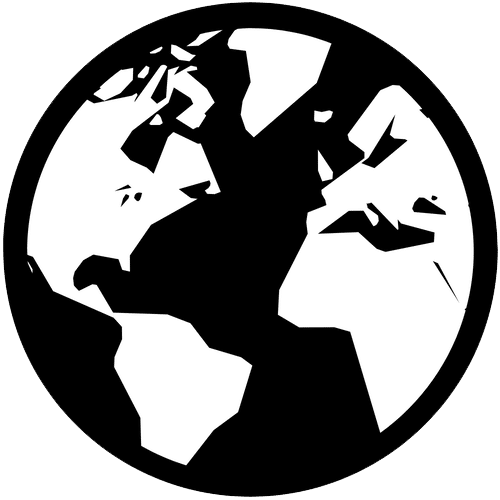 Eco-Friendly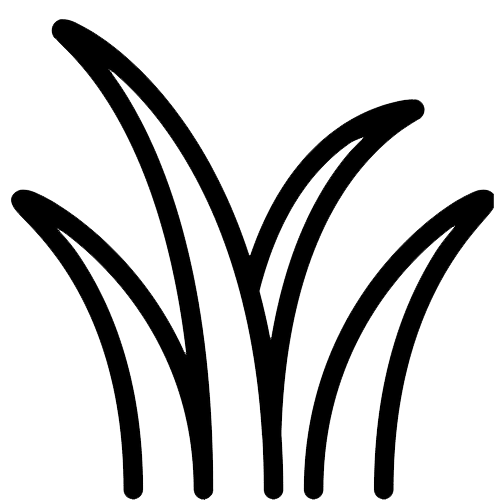 Natural Materials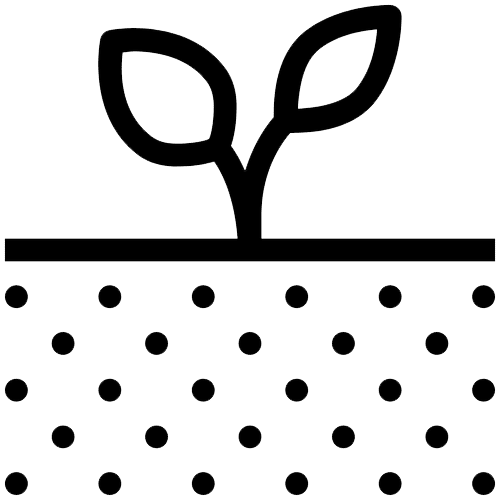 Organic Materials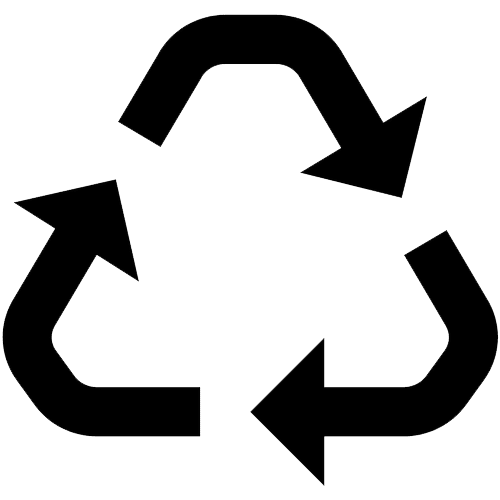 Recycle
Ethics & Sustainability Overview
BabeeGreen's line of certified organic cloth baby diapers and baby products was developed out of a desire to provide an environmentally friendly alternative to traditional chemically grown cloth and plastic disposable diapers. It is a 100% natural fibre company, with no man-made or synthetic fibres. BabeeGreens maintains ethical and safe manufacturing standards and is proud to deliver the highest quality organic diapers and baby products to customers since 2002.
Useful Links & Supporting Evidence of Ethical Practices
Sourcing & Supplier Transparency Information
BabeeGreens believe in keeping business local. That is why they manufacture ALL their products in Asheville, North Carolina, USA. Each fabric product is hand-cut and hand-sewn by a team of local seamstresses. BabeeGreens are proud to be part of North Carolina's long-standing textile industry and continue to support local employment.
BabeeGreens uses the highest quality, eco-friendly fibres in its cloth diaper products: 100% certified organic cotton, organic cotton/hemp blends, hypoallergenic, non-PVC poly resin snaps, and 100% unbleached cotton thread and latex-free elastic.
This score is based on the EBD brand review process that factor in a wide range of criteria.  A brand must score a minimum of 51% to be offered a listing in our directory.
There is no denying this brand is doing great things, however, areas for improvement are recommended for a higher brand rating including:
Broader sustainability information detailing the overall operational businesses efforts
A clear ethics page which outlines their ethical code of conduct
Details about their team of local seamstresses who they are or what they are paid, so we can see who makes the clothes/diapers.
A breakdown of all the suppliers used in the supply chain.
Last updated 27 Mar 2023
No code has been provided
love this ethical brand? show them you care and share their page!