Listing has been verified by EBD  |  Listing has been verified by EBD |  Listing has been verified by EBD  
B.Organic by Bambini Organic
Organic Clothing Essentials For Kids & Adults
About B.Organic by Bambini Organic
Discover a range of organic basics designed for comfort and style for children and adults. Find a selection of baby clothes, kids' shorts and T-shirts, and activewear for adults. All GOTs certified and natural materials.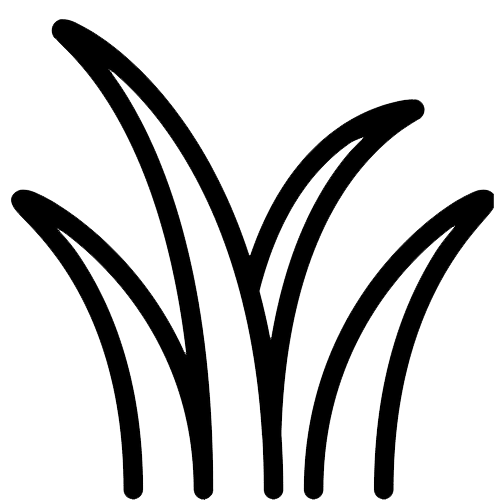 Natural Materials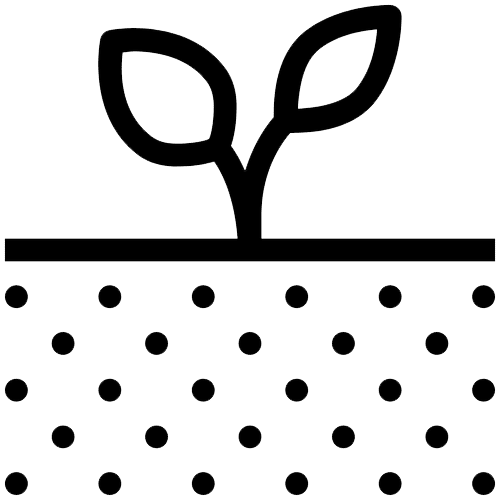 Organic Materials
Ethics & Sustainability Overview
Sourcing & Supplier Transparency Information
This score is based on the EBD brand review process that factor in a wide range of criteria. A brand must score a minimum of 50% to be offered a listing in our directory. 
For context 65% is considered a good score. 
You can see the questions we ask brands here. 
RECOMMENDED AREAS FOR DEVELOPMENT FOR THIS BRAND:
A clear page that details ethical business practices and processes
More diversity in their models
Clearer signposting to recycling points, where to get repairs
How to work in line with the Sustainable Development goals
Last updated Dec 2022
Love this ethical brand? Show Them You CARE & Share THIS LISTING