I think we can all agree that 'Sustainability' in the context of fashion is no longer a topic to be considered, but an urgent requirement for the future of the industry. Founded on this belief is the annual Copenhagen Fashion Summit organised by Global Fashion Agenda – the world's foremost leadership forum for sustainability in fashion.

With this shared vision, our Content Marketing Coordinator Amelie travelled to Denmark for her first time – joining Fashion leaders, policymakers, NGOs, creative directors and innovators from across the globe for the event's 10th anniversary on the 15th May. And she wasn't disappointed. Here's her review of the summit: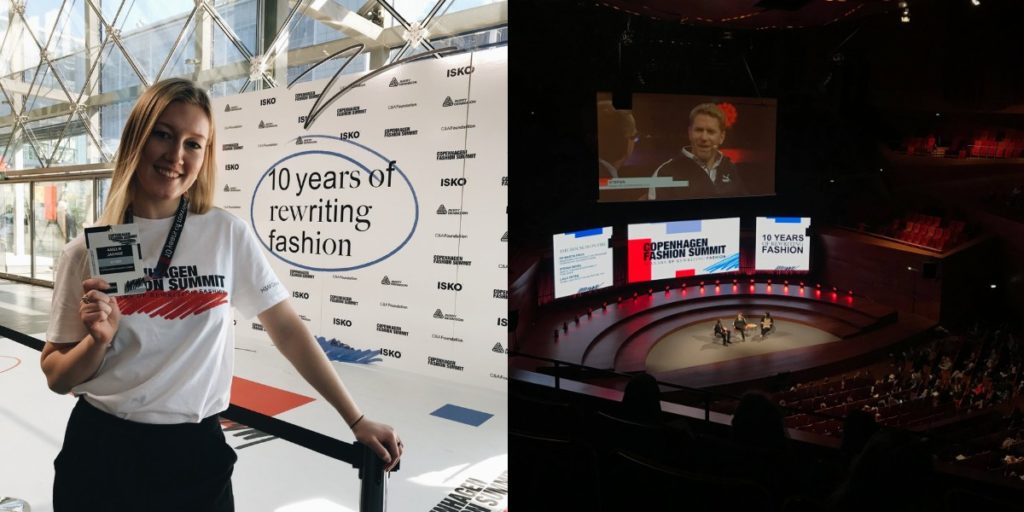 Near 1300 guests attended panel talks by a total of 78 speakers, enthralled by subjects from circular design, labour rights, climate change to overconsumption. With so many topics deserving attention, I encourage you to watch them on stream yourself. I'ved share some of my favourite quotes:

"It's not what your socks say about you, it's what you can say about your socks" – Dr Helen Crowley (Head of Sustainable Sourcing Innovation, Kering)
"Fashion is running on the largest renewable energy there is, and that's human creativity" – Dr Martin Frick (Senior Director For Policy, UN Climate Change)
"If you stand behind your product, you should stand behind it always" – Vanessa Friedman (Fashion Director, New York Times)
"Design is servitude" – Samuel Ross (Designer and Founder, A-Cold-Wall)
"Sustainability needs to be a non-competitive area. Working with open source, using our experience and making sure we don't compete."- Anna Gedda (Head of Sustainability, H&M Group)
Collaborating for Future

The Summit was not simply for keynotes and panel talks. On the contrary – with an Innovation Lab and Design Studio exhibiting numerous exciting ideas and solutions, the event served as a matchmaker for individuals and brands, big and small alike. One minute you'd brush past HRH The Crown Princess of Denmark, next you were eating your vegan lunch (everything served in biodegradable packaging) next to Clare Press, Sustainability Editor-at-Large for Australian Vogue.

In fact, the most notable trend throughout the week was the emphasis on collaboration – a topic close to our hearts at Ethical Brand Directory. Indeed, there was a clear urgency and united ambition to be proactive, championed by Eva Kruse herself (CEO and President of Global Fashion Agenda). In her words; "We can solve the planet's and the industry's biggest issues if we work together and take action now. We need bold leadership to accelerate the change and push policymakers to support this journey."

However, according to newly released findings from the Pulse of the Fashion Industry 2019 update, the rate of improvement in industry has alarmingly decreased over the past year. Why? Paul Polman, Chair of the International Chamber Of Commerce, put it simply: "We have the answers; we only need the right leadership and our willpower."

Amongst all the powerful words that were exchanged at Copenhagen Fashion Summit, what we need now is for those leaders to take courage and walk the walk.
Bold Leadership and Action

With all these promises of action, you may have noticed a fair share of scepticism from viewers. There was undoubtedly a portion of lip service and potential greenwashing from some brands. But let's not undermine the importance of having these guests speak in order to be held accountable at all.

Katherine Hamnett got my vote for being the most sharp and honest overall. She not only called out specific companies, but even bluntly stated that the entire event relied on attendees flying there, when it could have been held online. "We've got to get our shit together" she urged, and we completely agree.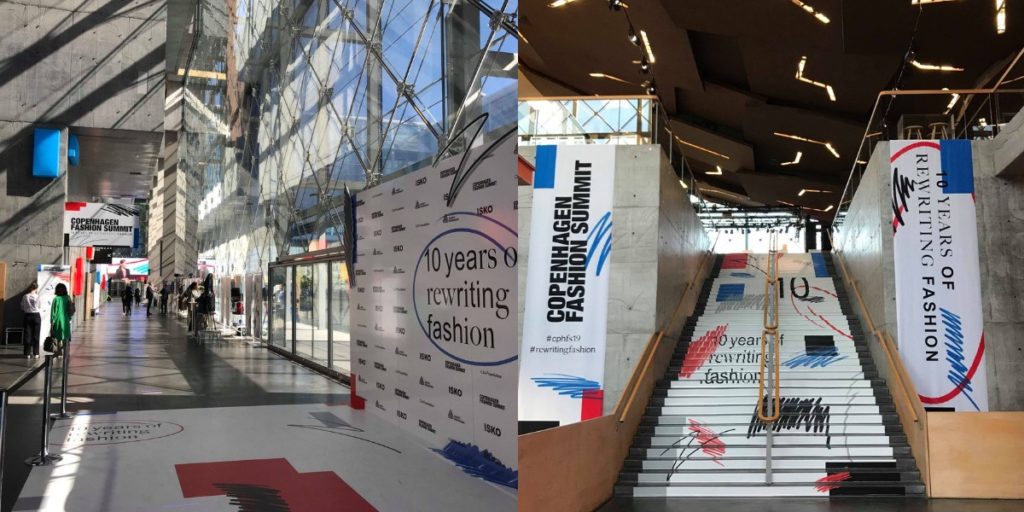 With this being the 10th anniversary of the summit, there's no time to talk about future anymore – we need to be radical today. And if the current pace of change does not improve, fashion will both continue to be a disastrous contributor to climate change and exploit the people who make our clothes.
A Sustainable Future

Casting our doubts and frustrations of greenwashing aside, we were genuinely impressed by the event as a whole; the speakers, innovators and attendees trying to solve the mass of pressing issues from both social and environmental aspects. The ambition, most notably from the Youth Summit delegates, leaves us trusting that the talent progressing the industry is changing the status quo. If the leaders won't bring us a sustainable future, they will.

Did you follow the event? What were your most valuable learnings or takeaways?


Amelie
---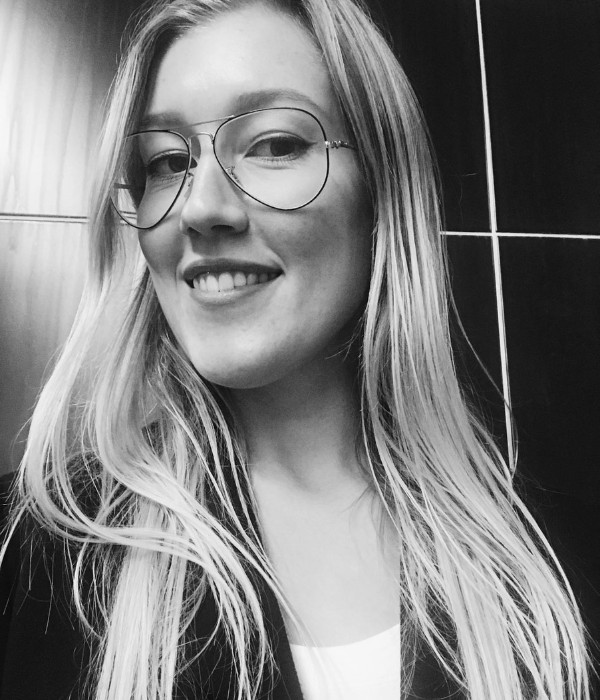 Amelie Jannoe was the content development coordinator Intern for Roberta Style Lee & Ethical Brand Directory from November 2018 – May 2019 . You can find out more about the team here.