---
Join Ethical Brand Directory
---
Get known. Get liked. Get more sales!
---
← Use the green arrows in the top left of the video through other short video testimonials from our brands. →
Being Ethical Isn't Always Easy
---
Running an independent ethical business is a great - but it also comes with it's own set of unique challenges.
The Struggle 
The number one struggle we hear from brand owners is not knowing how to get more customers with little to no money for marketing.
Stronger Together 
EBD uses the power of Roberta Lee's (our founders) extensive network and leverages the collective objective within our community.
We collaborate, create partnerships and create opportunities so that we can reduce costs and maximise resources and opportunities to help all of our brands get more exposure.
We believe in the power of teamwork and collaboration. 
More targeted exposure for your brand on and offline
Build trust and get liked and loved by potential new customers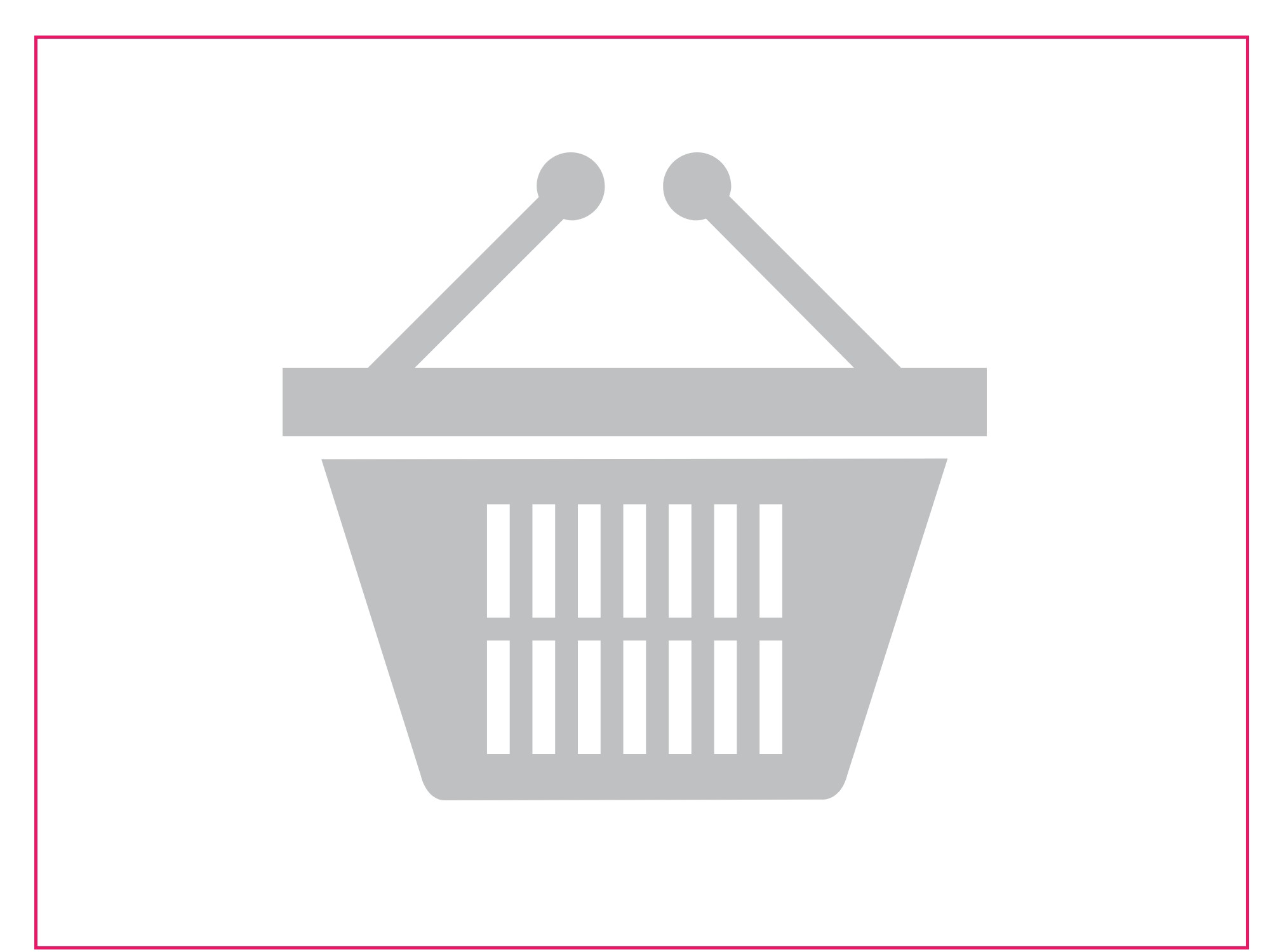 The opportunity to sell your product at EBD events online and in London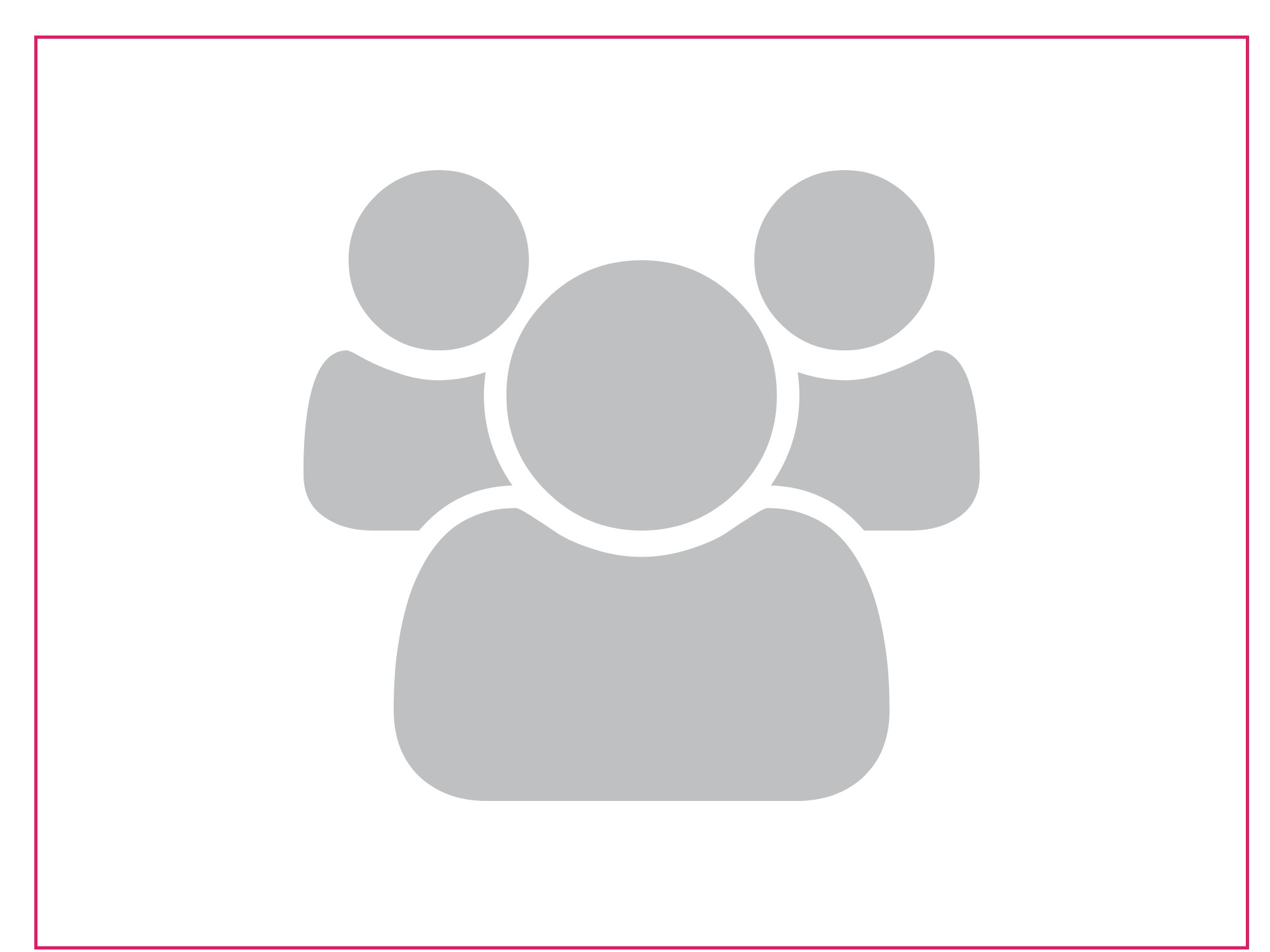 Be part of a community of like minded businesses and consumers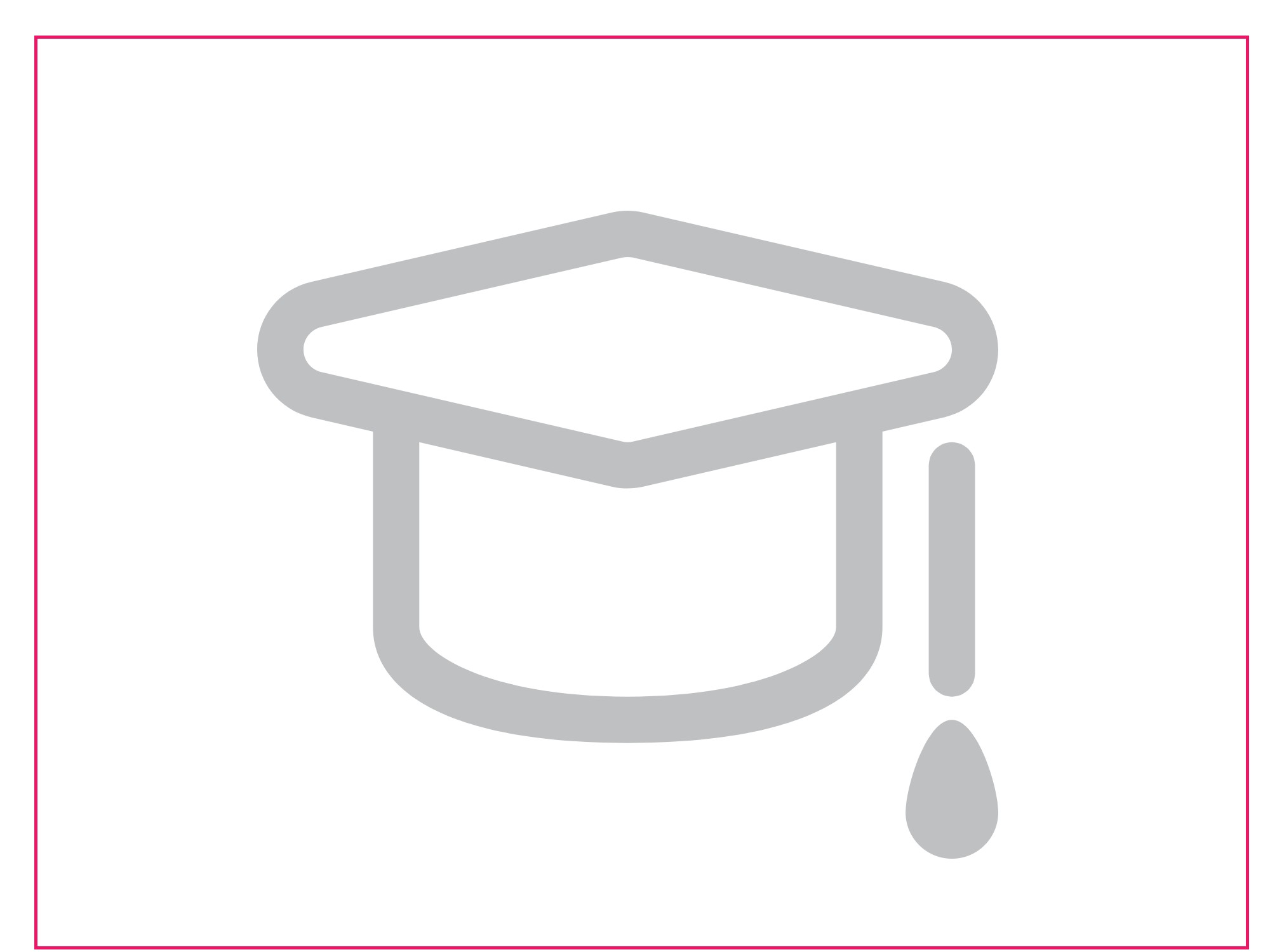 Learn from industry expert speakers at exclusive EBD Networking events
---
Discounted rates on services to help you develop and grow your business.
---
Get known.
Get liked.
Win the hearts of potential customers.
Get included in EBD marketing and get all-year round brand exposure.
Attend online and offline events. to learn / showcase / sell your products
Be part of a passionate community of likeminded entrepreneurs.
Get awesome discounts on EBD partner services.
Discover new services that can help you grow your business.
---
---
---
Be part of a community that cares about people, animals and the planet - not just profit.



---
Inclusion in the directory
Inclusion in our marketing
Opportunity to sell at our events
Register Your Interest
---
Inclusion in the directory
Inclusion in our marketing
Opportunity to sell via our ecommerce platform*
Opportunity to sell in-person at our pop-events
A bespoke strategy session
A website review
Highly discounted rates on Partner services *
Access to training to help you grow your brand
Access to influencers, bloggers
Work with a stylist
Register Your Interest