Join the Ethical Brand Directory & Network
EBD is a non-profit project supported by volunteers -- Response times to your enquires may vary -- Check with us first before applying to make sure you're a perfect fit!
---
Join Us. Get known. Get liked. Get more sales!
---
← Use the green arrows in the top left of the video through other short video testimonials from our brands. →
Running an independent ethical business is a great but it also comes with it's own set of unique challenges. The number one struggle we hear from brand owners is not knowing how to get more customers with little to no money for marketing.
The EBD uses the power of Roberta Lee's (our founders) extensive network and leverages the collective objective within our community. We collaborate on events, sharing the cost and maximising opportunities to help all of our brands get more exposure.
We believe in the power of teamwork and collaboration. 
More targeted exposure for your brand on and offline
Build trust and get liked and loved by potential new customers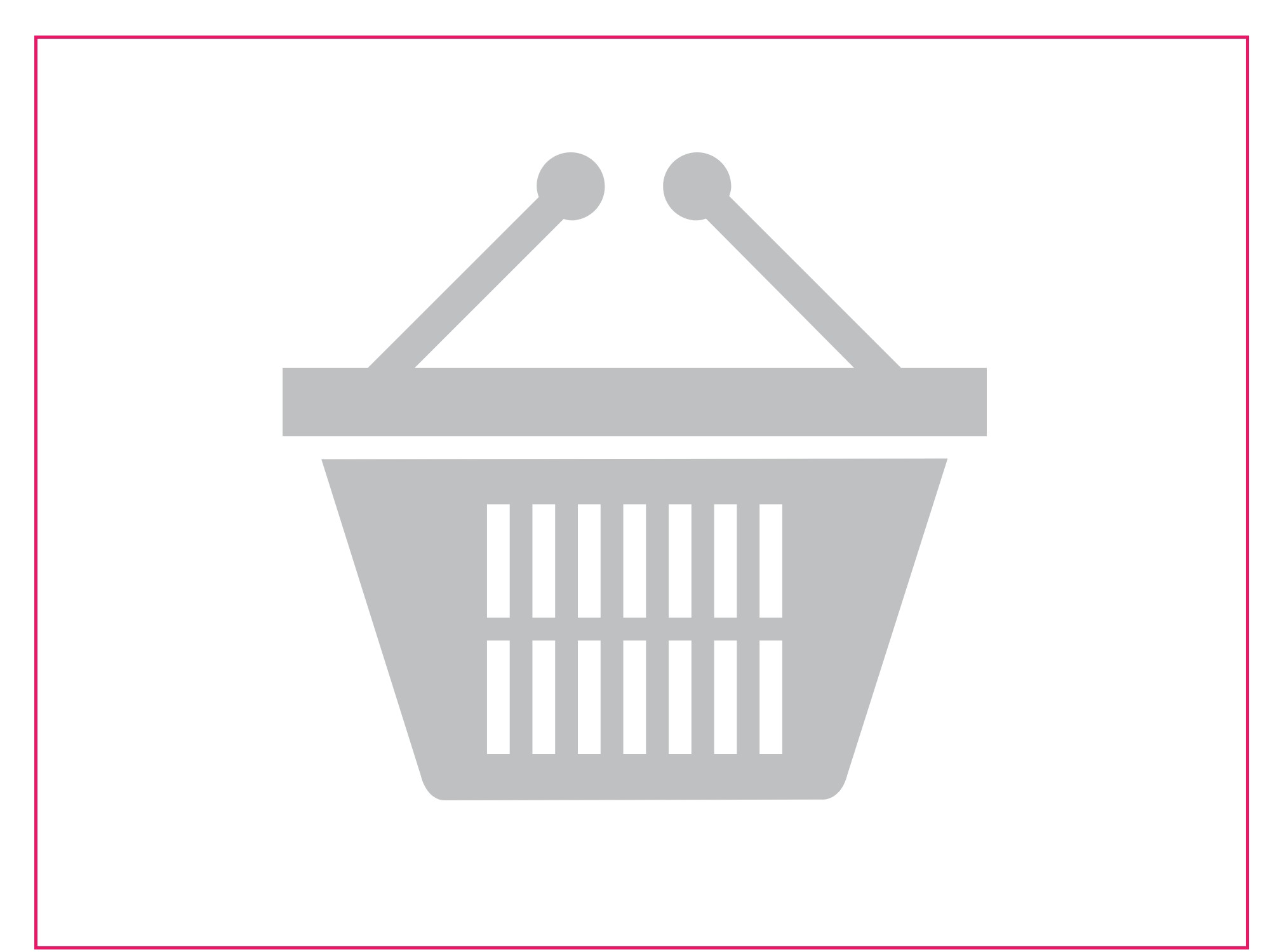 The opportunity to sell your product at EBD events online and in London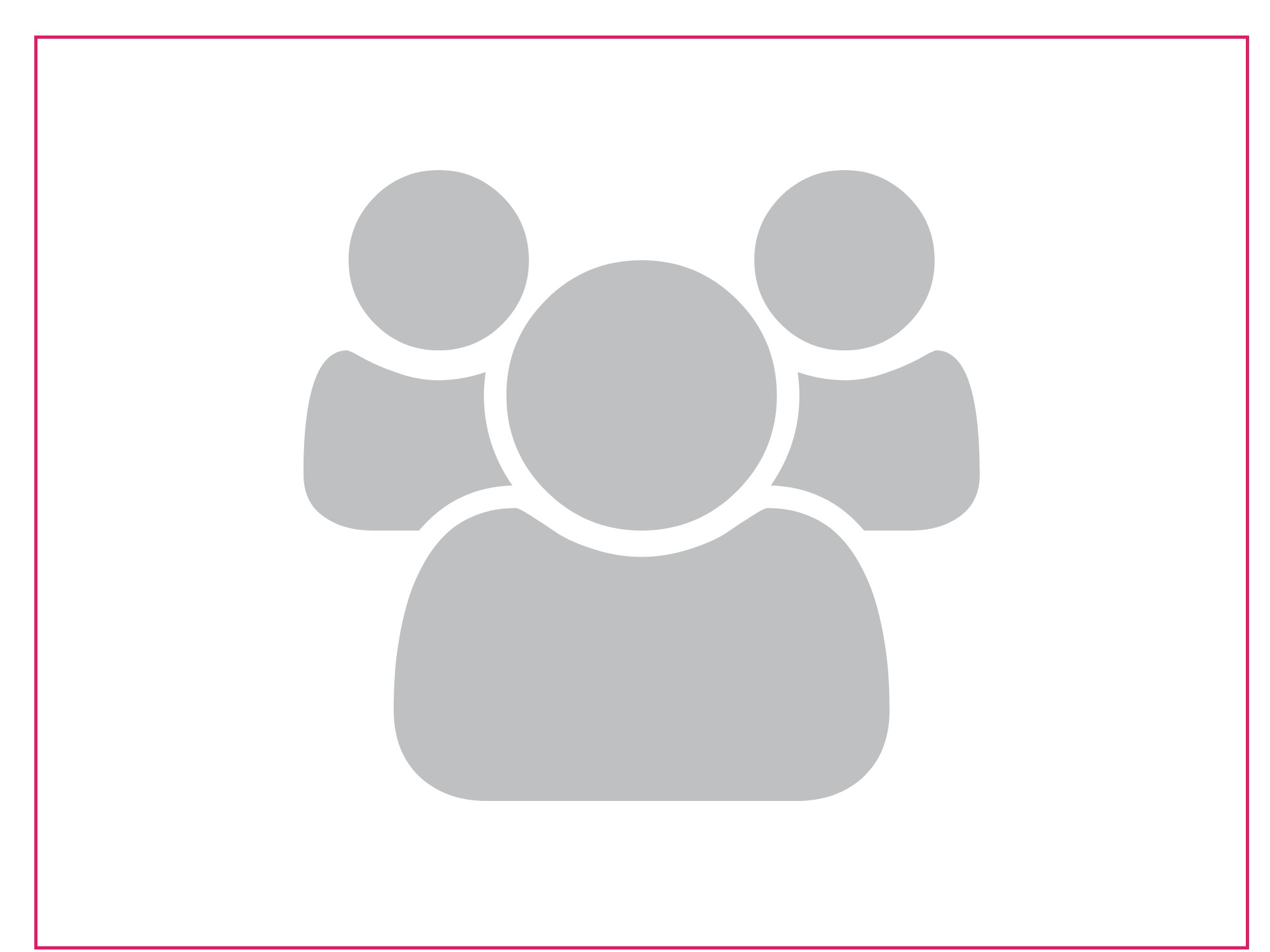 Be part of a community of like minded businesses and consumers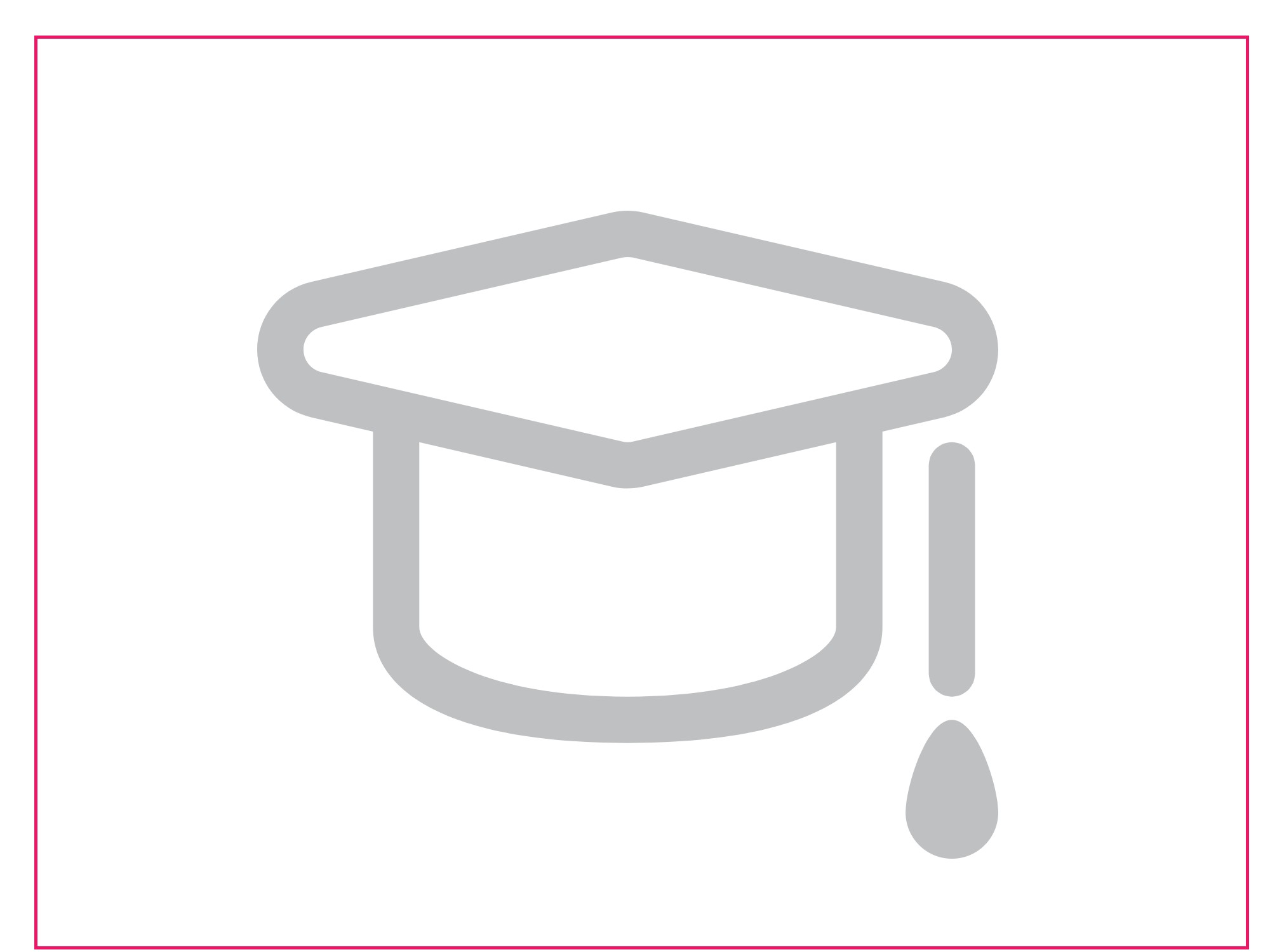 Learn from industry expert speakers at exclusive EBD Networking events
Discounted rates on services to help you develop and grow your business.
Ethical Brand Directory – Collaborative Approach
---
We are proud to support small independent brands and we encourage collaboration over competition on the Ethical Brand Directory and across our EBD network.
After much thought we have decided that businesses that are franchises (MLM schemes) and independent partners of larger brands will no longer be accepted (we know we have a few listed already but we will not take on any more).
This is because we want to create a fair community and most importantly we don't want one particular 'brand or business' to monopolise the EBD.
Trying to keep it fair
We also don't list other directories that are doing the same thing as us.
We love that there are so many options, however as one of the first UK based directories to launch we need to stay true to our roots and not compete with the other 'big' directories out there.
We have a clear mission and target:  we focus on bringing together a curated collection that is strong on aesthetics and ethics. We are not driven by volume, we want quality not quantity on our site.
Therefore we rely on the listing fees,  sponsorship and donations to be able to stay afloat and keep this wonderful network going to support brands like yours.
Being ethical applies to running our platform (we have bills to pay too)
When you join us, you are required to pay a small membership fee to cover the cost off running the platform and administration.
All profit is reinvested into the running the Ethical Brand Directory and paying for new opportunities for the brands.
We wouldn't expect the artisans who make the products, or others in the supply-chain, or even you to work for free – and neither can we.
You'll get out what you put in
We require our members to submit fresh photos for inclusion in our social media campaigns. To engage with our posts and help us create a buzz.
The biggest tip for any brands looking to leverage their listing and membership is to GET INVOLVED!
Active participation = more exposure and opportunities. 
Directory & Network Benefits
---
Get known.
Build awareness of your product and services.
Get liked.
Win the hearts of potential customers.
Follow up and get more sales leads
Get included in EBD marketing and get all-year round brand exposure.
Attend online and offline events. to learn / showcase / sell your products
Get exclusive opportunities through our founders network
Be part of a passionate community of likeminded entrepreneurs.
Get awesome discounts on EBD partner services.
Enjoy opportunities to get your products in front of new audiences at EBD pop-ups
Discover new services that can help you grow your business.
Directory Options
---
Promotional
£49.00
Temporary Membership
Join us for Christmas Market season and get a temporary listing & discounted access to a market stall in one of London's busiest markets.
This is a promotional offer only valid until mid-November.
Contact us!
Standard
£New Pricing
Coming Soon
Everything from the Free listing (optional)
A featured image so your brand stands out on the A-Z listing
Your brand description and mission statement
Your sourcing information
A link to your website
Links to your ethics and sustainability policies
Up to 3 beautiful images
Up to 3 links to social media
Standard Membership to the Ethical Brand Directory Network
Opportunities for new collaborations
A one off feature in our annual marketing plans
Discounts on partner services to help you grow your business and reach more customers
Apply Now!
Premium
Best value
£New Pricing
Coming Soon
Everything from the standard listing
Up to 8 shoppable images
Up to 8 links to social media
Include your own video content
Include an EBD video interview
Premium Membership to the Ethical Brand Directory Network
Early bird opportunities for new collaborations
Become an influencer: Lead workshops and talks at our events
More opportunities to promote your brand and sell at our pop-up events
Dedicated exposure in our annual (paid for) marketing campaign
A website review by Online Mastery worth over £100

Apply Now!
---
For any questions regarding membership please check our Frequently Asked Questions 
If you aren't able to find the answer please don't hesitate to contact us
Please Note: we do not offer FREE brand listings anymore, unless its for Vintage & Pre-loved stores
*exclusions apply