In today's interview find out more about Bel Jacobs one of our speakers, the former fashion editor for Metro, an ethical fashion journalist and blogger. She runs two websites: beljacobs.com and hownowmagazine.com and actively campaigns against the exploitation of animals in fashion and beyond.
Bel is an EBD Trusted Partner and will work alongside Roberta Lee to identify opportunities to raise the profile of Ethical Brand Directory in the media. She will also deliver training sessions over the course of the year for members of our Ethical Brand Academy.
---
Thank you for supporting Going Green 2019, what were your reasons for wanting to get involved this year?
I want to continue raising awareness of the challenges and issues we face, both in the fashion industry and on the wider planet.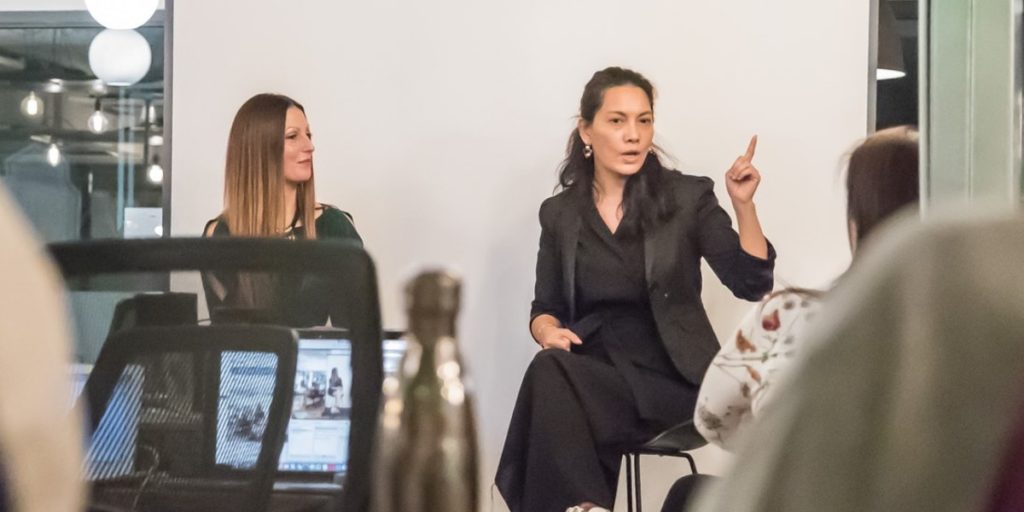 Where is home for you?
London
How easy is it to live sustainably where you live and work?
Easier than before but still hard. We are part of a wider system that makes it hard for us to, for example, avoid plastic packaging in our shopping or animal products in our skincare…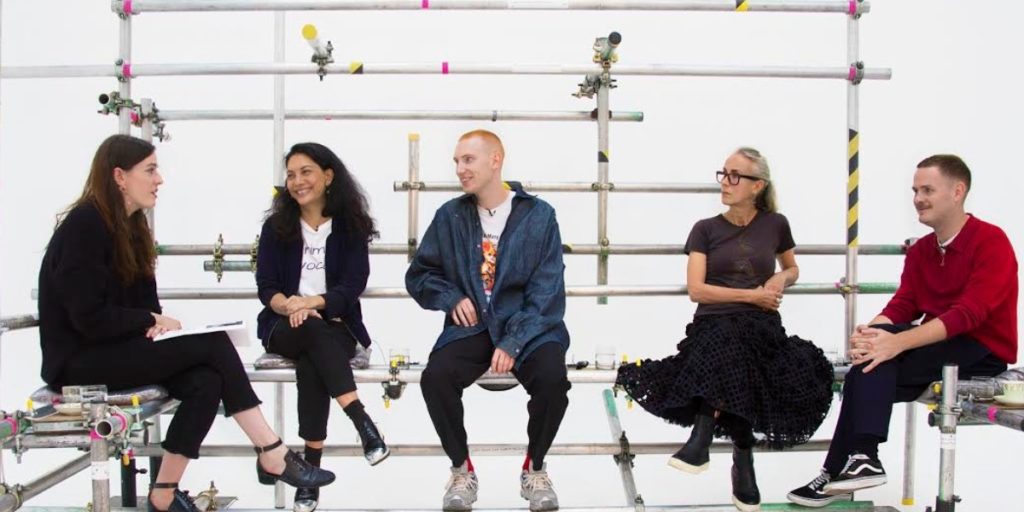 What's the hardest thing about living sustainably?
Some of the choices are difficult. The hardest thing is the feeling that I'd like to do so much more.
What small change in your life has made a big impact so far?
Giving up meat and dairy. I know that some might not regard that as a small change but considering the huge enormous positive impact veganism has on people, planet and animals, it's been incredibly easy and joyful.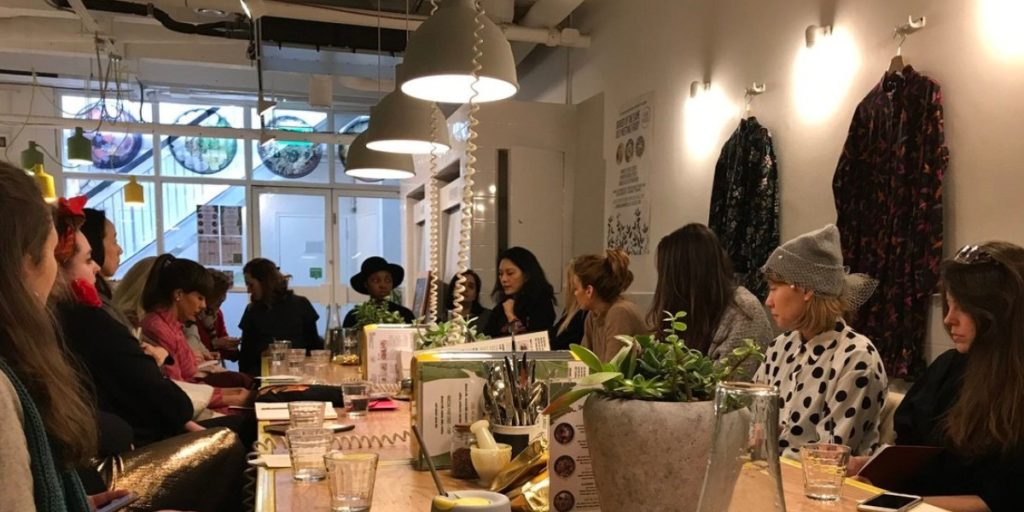 If you could have 3 eco-wishes granted what would they be?
I'd like to see an end to human and animal suffering, a revivified planet and a renewed love and respect for all life.
Who is your sustainability hero and why?
Zoe Weil, founder of The Humane Institute in America. She educates for a kinder world in which people, planet and animals share equal importance.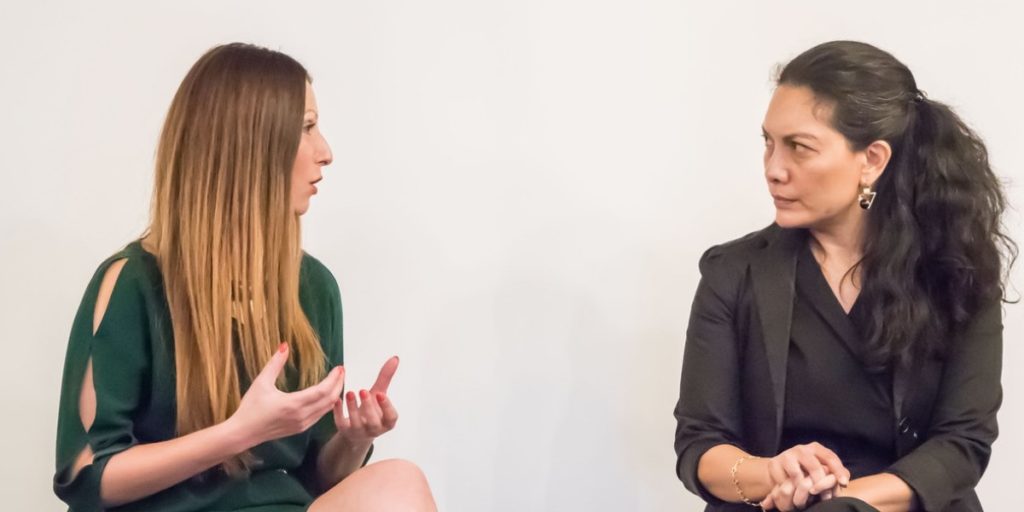 Where do you hope we (as a collective on planet earth) will be by 2025?
I hope we are kinder, more enlightened and prepared to tackle the effects of climate change and restore the earth.
And finally what will be your Going Green Pledge be for 2019?
My pledge is to continue working for people, planet and animals.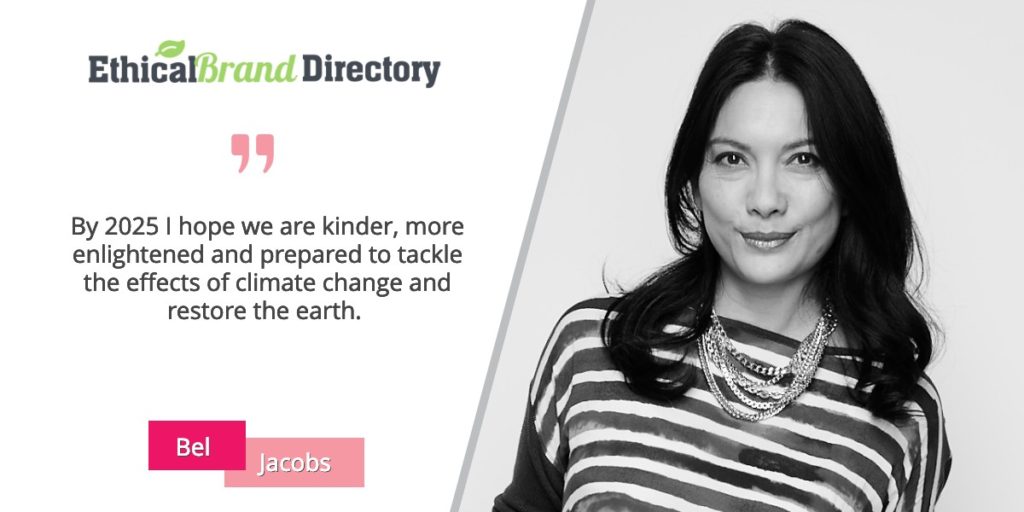 ---
Don't forget to book your ticket & mark the time in your diary

The event kicks off at 6pm and finishes around 10pm – all you need is WiFi to join us.
B
VIP Tickets sell out fast so book soon to avoid delay



Bel will be speaking during the #EthicalLiving segment during our Going Green 2019 Online Summit, you can catch her talk about 'Kindness as an inherent quality in sustainability' – during the 8.50- 9.40pm slot.
---
This interview was created by the EBD Team – you can find out more about our team and what we do here