Listing has been verified by EBD  |  Listing has been verified by EBD |  Listing has been verified by EBD  
Washed Ashore are an eco and socially conscious fine jewellery brand that creates purpose-driven jewellery. By understanding that everything is connected, Washed Ashore is on a mission to be kind and humane to the planet and all its inhabitants. A sustainable product is not an easy goal to achieve, but that is what they set out to do; to bring you the cleanest and most beautiful handmade jewellery possible.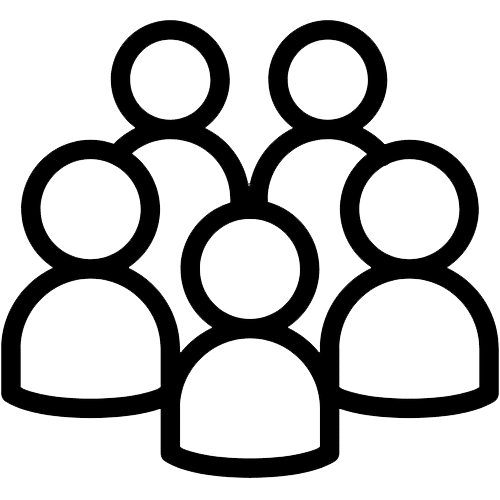 Community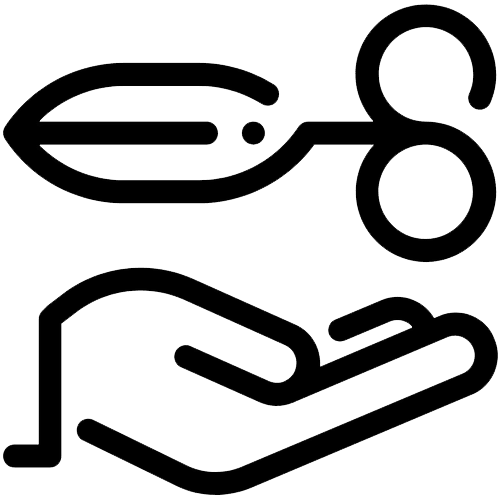 Handmade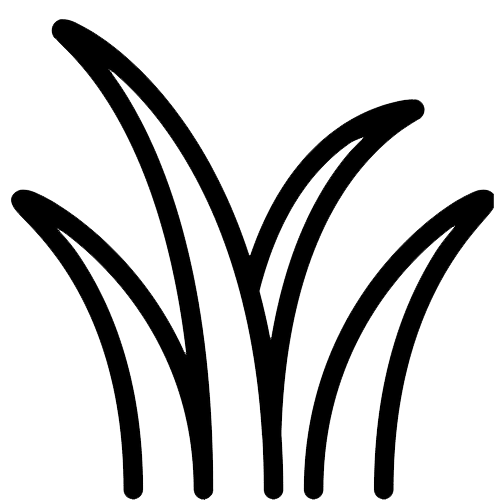 Natural Materials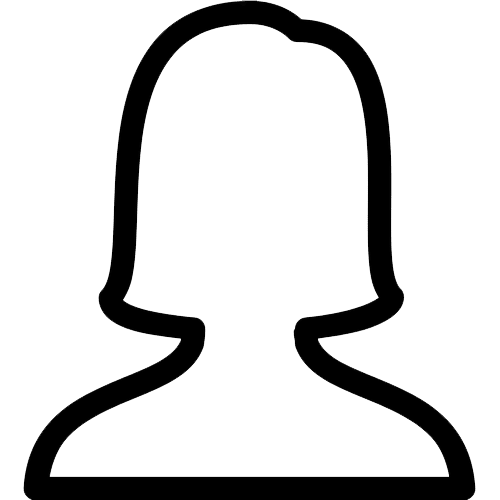 Supporting Women
Ethics & Sustainability Overview
Washed Ashore are a very small, close-knit team, and that makes it very easy for them to keep tabs on all activities. Their decisions made are always with the environment and the health and well-being of the people in mind. They have close relationships with their subcontractors and suppliers and make sure that they are paid fairly.
Useful Links & Supporting Evidence
Sourcing & Supplier Transparency Information
Washed Ashore only works with environmentally and socially conscious businesses that can provide the company with eco-friendly products and materials. As a sustainable business, Washed Ashore has no basis for doing business with suppliers or sourcing materials that do not meet their strict criteria.
All Washed Ashore suppliers must meet at least one of the following product requirements and two company requirements listed below:
Products must be:
Recycled and recyclable, Compostable, Secondhand or deadstock (over 10 years old)
A company must be:
Small-medium size, family-owned and operated, local to manufacturing operation or US-based, Certified – B Corp, FSW for paper goods, RJC for metal and jewellery, GBB, carbon offsetting scheme, clearly display environmental and social awareness, agree to provide employees with environmental awareness training and work towards certification
This brand is Pro-actively working towards Positive Change
United Nations Sustainable Development Goals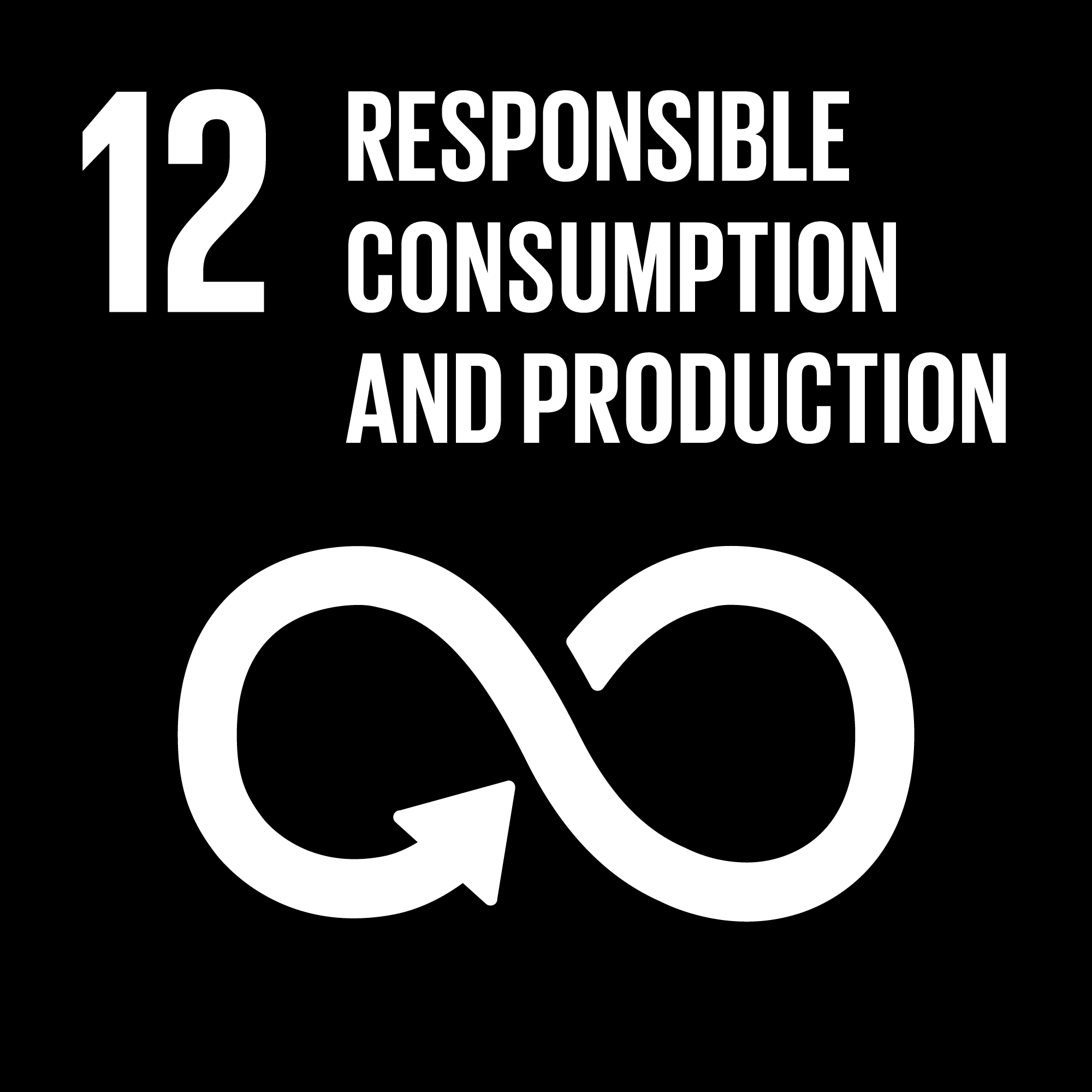 SDG 12 - Responsible Consumption and Production
SDG 14 - Life Below Water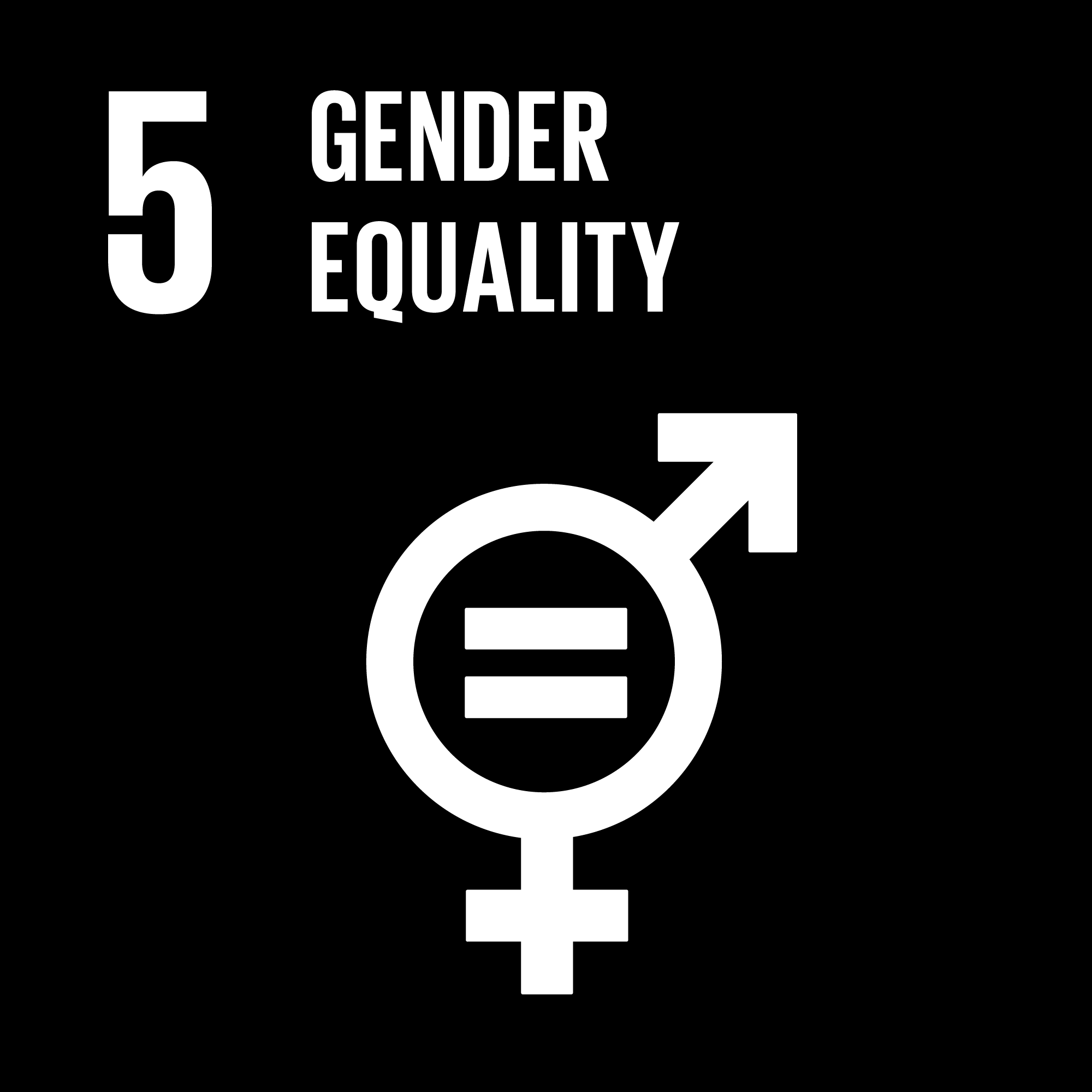 SDG 5 - Gender Equality
Please check back here soon.
In today's interview, we talk to Larada Lamsam Founder of Washed Ashore to find out more about the ethics behind the brand. Washed Ashore was founded around core values of defense of the ocean and preservation of marine resources, community, education, and people empowerment.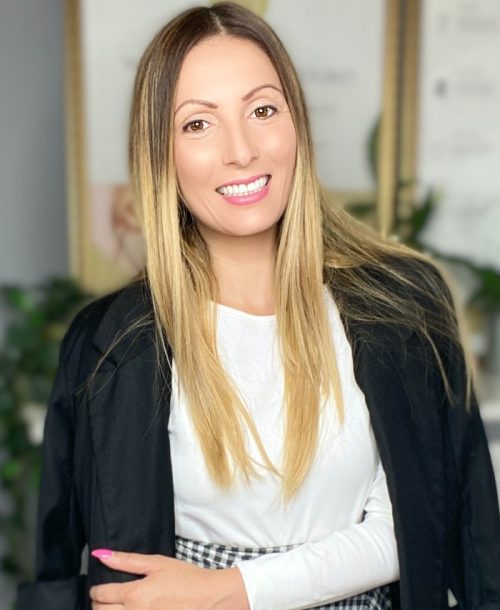 Thoughts from sustainable style expert Roberta Lee
This exquisite US-based ethical and sustainable luxury jewellery brand is great for those who love investing in quality. The delicate pieces are perfect for those with petite frames like me, as well as those who love layering and stacking their jewellery for a more statement look.
You can get more styling tips and sustainable shopping advice from our founder over at robertastylelee.co.uk
Love this ethical brand? Show Them You CARE & Share THIS LISTING