Listing not verified by EBD | Listing not verified by EBD | Listing not verified by EBD
Contemporary Sustainable Womenswear
Listing not verified by EBD | Listing not verified by EBD |  Listing not verified by EBD –
Jasmiin is a contemporary womenswear label that balances modernity and femininity, without compromising on sustainability. Each item is crafted individually as a timeless piece with the ability to transcend seasons and trends and sit effortlessly alongside items within your wardrobe.
Sustainability is at the very core of the brand's creation and design philosophy. All fabrics, labels and packaging are carefully sourced to ensure the brand is truly sustainable, contributing to a more optimistic future for fashion.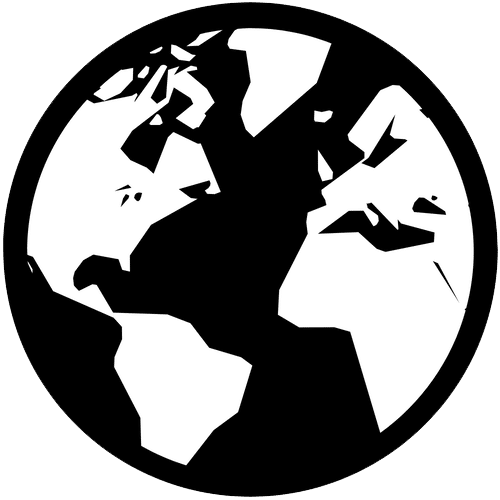 Eco-Friendly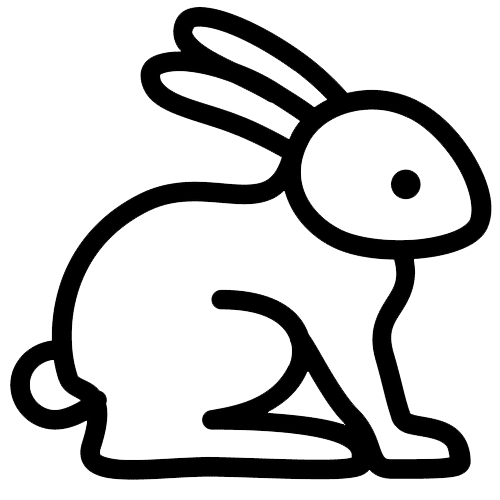 Not Tested on Animals
Transparency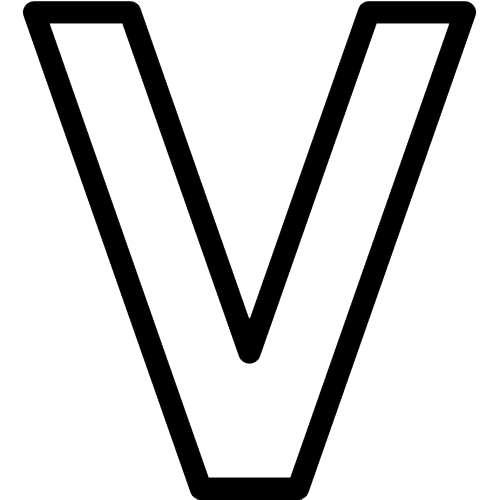 Vegan
Ethics & Sustainability Overview
Jasmiin is proud to utilise innovative recycled materials and fabrics harvested from certified renewable sources. All of Jasmiin's Tencel™ garments are fully biodegradable and will naturally decompose in soil. And to help keep plastic bottles out of our oceans and landfills, Jasmiin uses U-circular silk — a fabric that is created from 100% recycled polyester and certified by Global Recycling Standards.
Useful Links & Supporting Evidence of Ethical Practices
Sourcing & Supplier Transparency Information
Designed and produced in East London, each Jasmiin garment travels a short distance before it's shipped to your door. This small design and production loop helps keep the environmental footprint of each garment as low as possible and ensures the treatment of workers is fair.
And in keeping with the brand's zero-waste philosophy, each style is produced in micro quantities or individually made-to-order, with re-orders being placed only once an item has sold out. This slower more reactive method of production eradicates the production of surplus stock and textile waste, making it much kinder for the environment.
love this ethical brand? show them you care and share their page!