Ecosophy creates textiles for the home that are thoughtfully designed and sustainably made. They take a mindful approach to production and trace all stages of their supply chain, so they can tell each product's story from seed to stitch.
Ecosophy believes good design is rooted in connection – to materials, their provenance and the people who make them. By designing products that celebrate these connections, they hope to show how textiles can create beautiful homes and a more beautiful world.
Useful Links & Supporting Evidence
Sourcing & Supplier Transparency Information
Ecosophy's policy is to trace its entire supply chain and to visit as many of its actors as possible.
This means they visit the farms that have grown the fibre, as well as the weavers of the fabric and the dyers who have coloured it. This traceability is what really sets Ecosophy apart from many other brands in this space. Where possible, they work with small-scale artisanal groups, most of whom use natural dyes. These groups' production processes are highly sustainable and provide an important source of rural livelihoods.
Not all of the fabrics used are certified because they have been spun and woven by hand (only machine-made fabrics can be certified). Kate the founder personally visits the farms, dyers, and weavers that make Ecosophy's fabrics. These visits are also not a guarantee, but they do reveal a lot about working conditions and environmental conditions. Details of these visits are on the Ecosophy website.
Use the code at checkout for 10% off any order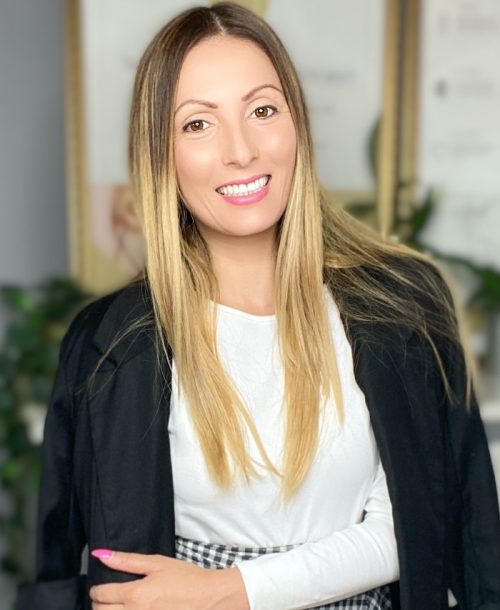 STYLE Tips from Roberta Lee
We often forget to think ethical when we are shopping for our home.  Food, clothes, shoes and beauty products are recognised for their fair trade and organic and cruelty-free credentials, but what about the sheets we curl up in at night? The linen we use at home?  Ecosophy stocks a range of neutral basics for the home which will suit every style and interior design taste.
You can get more styling tips and sustainable shopping advice from our founder over at robertastylelee.co.uk
Love this ethical brand? Show Them You CARE & Share THIS LISTING