Baloo Living's mission is to inspire and support self-healing for all people. They do this with our signature product, a weighted blanket, which provides relief for those suffering with anxiety or insomnia. It works through Deep Pressure Touch (DPT) which signals to the nervous system that it's safe. The experience of the mind-body connection this provides is profound, and in this state, one can access greater feelings of peace and well-being.
Baloo Living focus on the quality and impact of their products, supply chain, and our communities. They use only textiles certified by the Oeko-Tex 100 Standard, use lead-free glass microbeads, offset their carbon footprint from import shipping by donating to the Carbonfund.org Foundation, and support a grassroots nonprofit, the Pyjama Program, which offers children in vulnerable situations a reassuring bedtime with pyjamas and books of their own
Useful Links & Supporting Evidence
Sourcing & Supplier Transparency Information
Baloo Living personally visit each factory they work with and hire third party inspectors to visit before each order ships, to ensure that production is executed under professional, safe and lawful conditions.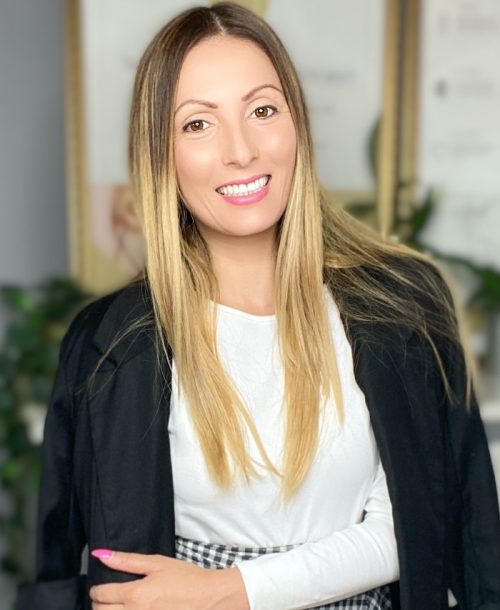 STYLE Tips from Roberta Lee
Let me tell you… Baloo 's weighted blanket has changed my life!  I honestly didn't realise just how comforting a weighted blanket could be, my sleep feels deeper and I fall asleep without my usual restless legs. Weighted blankets are a game changer!  There's no outfit in the world that can disguise a tired face and a bad nights sleep. A weighted blanket is perfect for anyone who wants to look good, feel good and do good! 
You can get more styling tips and sustainable shopping advice from our founder over at robertastylelee.co.uk
Love this ethical brand? Show Them You CARE & Share THIS LISTING