Listing not verified by EBD | Listing not verified by EBD | Listing not verified by EBD
Listing not verified by EBD | Listing not verified by EBD |  Listing not verified by EBD –
Anthony Stoker is a luxury ethical footwear brand that balances beauty and craftmanship, without compromising on sustainability. Each pair of Anthony Stoker heels are handcrafted in Italy to ensure they are produced to the highest standard of craftsmanship and can be cherished for years to come.
Anthony Stoker's philosophy of reverence is noticeable in not just his elegant designs but his meticulous attention to detail too. Inspired by the Japanese tradition of 'Furoshiki', Anthony Stoker shoes come beautifully wrapped in a silk scarf and placed in a handmade box.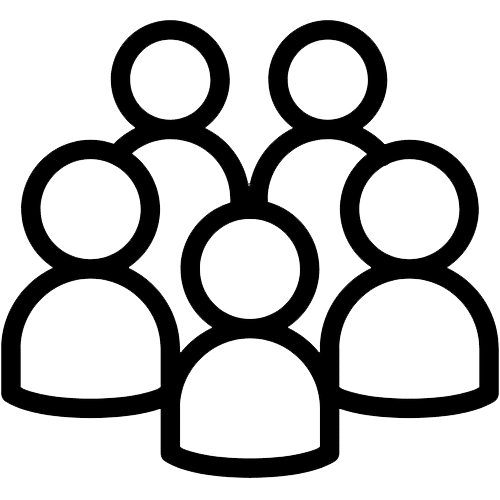 Community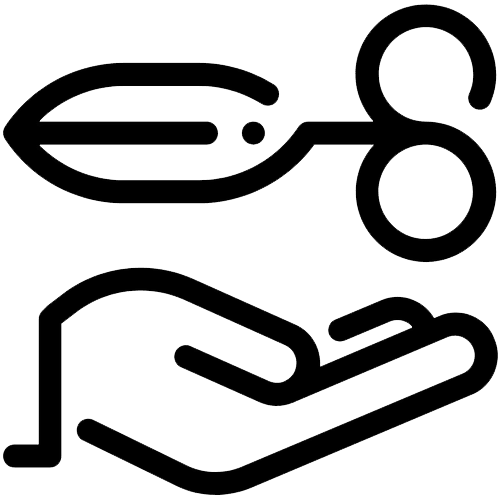 Handmade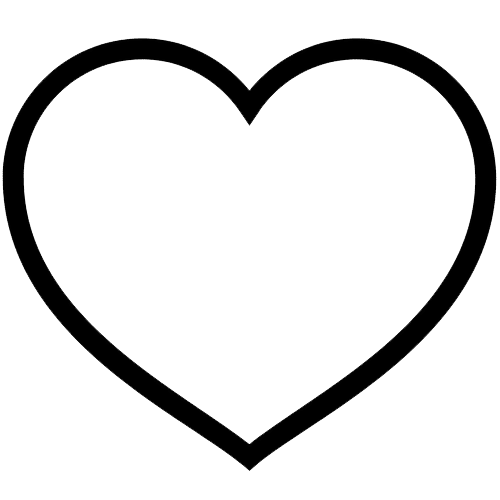 Loved by RSL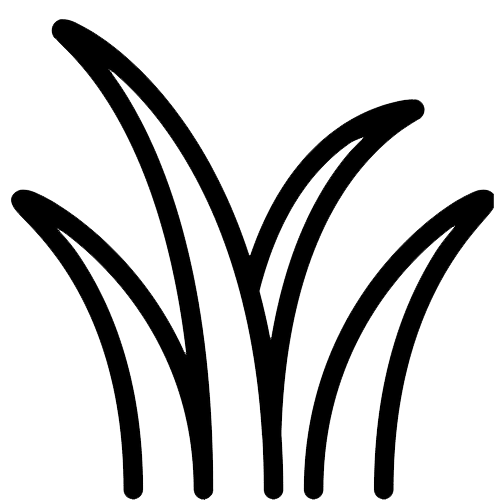 Natural Materials
Ethics & Sustainability Overview
Anthony Stoker's beautiful shoes are designed to endure for many years, not just a season and manufactured to the highest quality. Because when something is beautifully made and created for the long term – it's destiny is to be worn and cherished, used and re-used, to become vintage and classic; and not destined for landfill.
Useful Links & Supporting Evidence of Ethical Practices
Sourcing & Supplier Transparency Information
To inspire people away from fast fashion and to appreciate the slow, Anthony Stoker is proud to source almost 100% of their shoe components within Italy. Anthony Stokersworks very closely with their family-run factory in Italy to manufacture high-quality shoes that will endure for many years to come.
love this ethical brand? show them you care and share their page!