Agatinia is an underwear brand that focuses on comfort, quality of the fabric and timeless design. Consciously made and crafted in the EU.
Choose from a selection of beautiful robes, underwear, and vests, perfect for flights, unwinding at yoga, running errands or pillow fights.
Since production is located in Poland, Agatinia® is able to work hands-on with luxurious fabrics on a daily basis. Most importantly they meticulously select natural materials that feel like a second skin. The founder Agata Wolejko studied textiles and design in Philadelphia and New York City, after gaining experience in various parts of the industry—from New York to Paris, London to Warsaw—she decided to create a line that adapts to a globetrotting lifestyle.
As a result of the search of the softest and most comfortable materials, Agata created Agatinia®.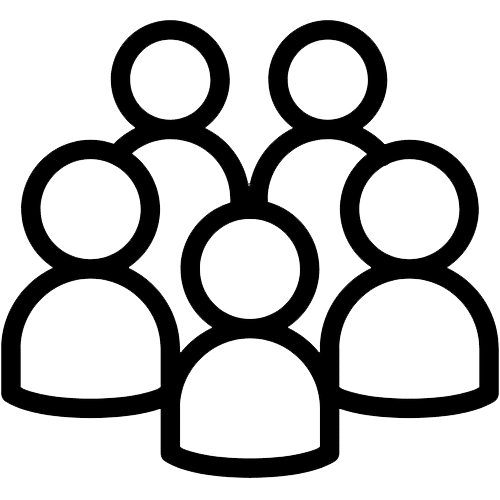 Community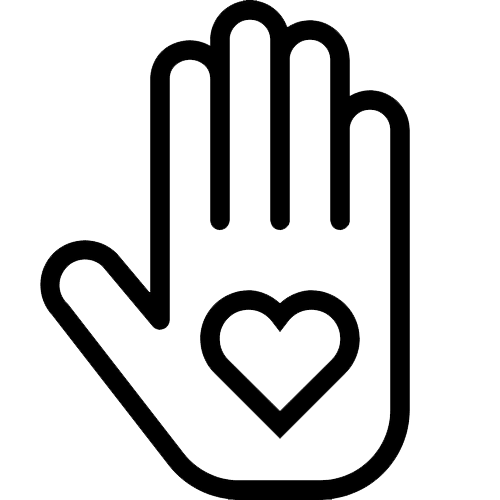 Donates to Charity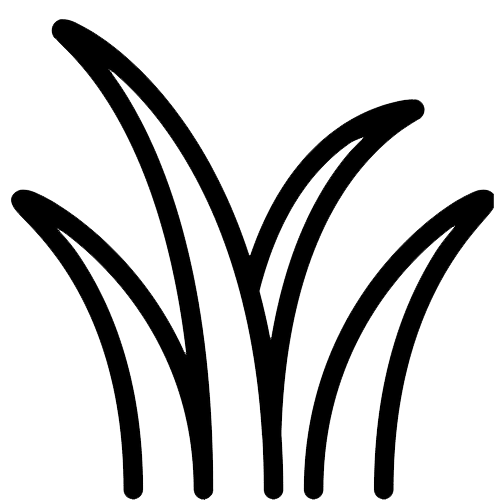 Natural Materials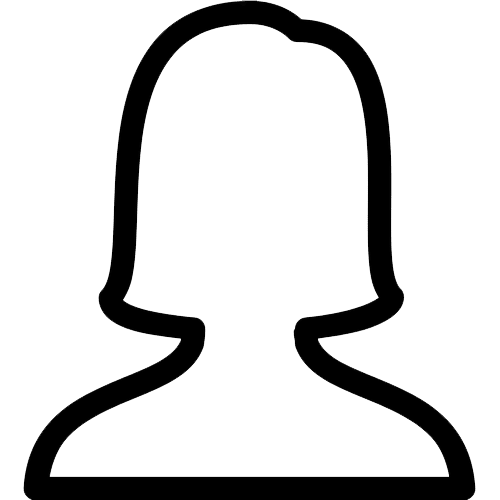 Supporting Women
Sourcing & Supplier Transparency Information
Everything is produced using local resources. Agatinia® likes to know the people who make the garments. When the brand was first created the intention was to support local craftswomen in Europe, and more importantly—Poland. Agatinia works with local manufacturers to make the materials. Then, in a city about an hour and a half away, the products are hand-sewn by local women. Every detail is hand finished. From the cutting, sewing, ironing and packing into the envelopes.
Agatinia® manufactures entirely in the European Union—from thread to product. Items are all Eko-Tex Standard 100 Certified, Product Class 1, No. SXX 22822.
Love this ethical brand? Show Them You CARE & Share THIS LISTING