ETHICAL BRAND NETWORK MEMBERSHIP
UK's first all-in-one platform for business owners and consumers who want to make a positive impact through their everyday actions.
FIND THE RIGHT MEMBERSHIP BASED ON YOUR NEEDS & BUDGET
LEARN MORE ABOUT DIRECTORY MEMBERSHIP
FIND OUT MORE ABOUT Directory Membership
Discover the different levels of membership and find one that's right for you and your budget.  To find out if this is right for you, see what our members have to say:  
LEARN MORE ABOUT ACADEMY MEMBERSHIP
Join our Directory, get business support & community membership.  Fill our short application form today! 
We've put together a list of all of the most frequently asked questions relating to our membership services for Ethical Brand Directory and our online Ethical Brand Academy.  
Please explore this extensive FAQ page and we are sure you'll find the answer to your query!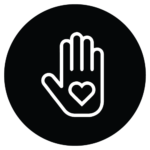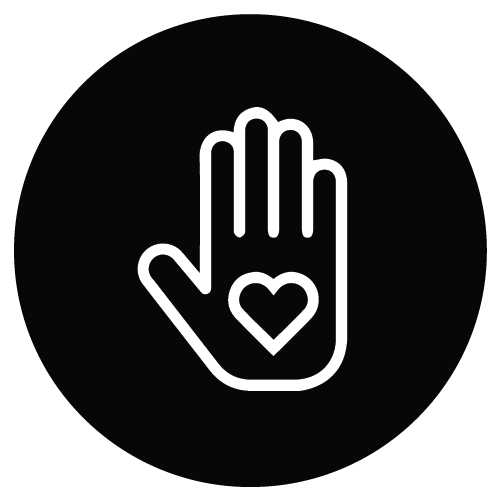 With everything we've ever done, we've always tried to give back where we can.  Every year we donate a portion of our profits from events or special promotions to charities aligned with causes close to our heart. So far we have donated to: