ETHICAL BRAND BOUTIQUE MEMBERSHIP
FAST-TRACK & SELF CERTIFICATION
Get found by customers who ARE LOOKING TO
Get more brand exposure and targeted traffic
More distribution channels means more exposure for you. Our network potential is unlimited. With our Ethical Brand Platform's growth and Roberta Style Lee, our founder's platform, influence, and reach (and new partnerships in the pipeline) the more leverage we have.
Your brand will benefit from more and more highly targeted exposure to the type of customers with the means to support your brand. Being part of our family means we benefit as a collective.
Get more sales and make more money
We've made it super easy for small business owners, like you,  who want to sell their ethically made luxury items, alongside other businesses that care about people and the planet too. 
We offer a simple low-cost fast-track membership option for listing your products on our boutique.  
This is a great entry-level membership option to join our network and get in front of our conscious consumers who are looking to invest in high-quality. 
"THE Best ROI for any membership platform"
BY GIOVANNA SESSI- KNOTT
MEMBER OF
ETHICAL BRAND DIRECTORY SINCE 2019
Save money on marketing and advertising
Starting a business is expensive – and getting traffic to your website is difficult if you don't have a big marketing and advertising budget.   
As a boutique member, you can gain the collective benefit of being part of a platform that draws the attention of your target consumer, without the big overheads. 
Apply for BOUTIQUE MEMBERSHIP
Join our Boutique, and start selling your goods online with us! 
Sell your products online with less effort
When you join us via our fast-track boutique membership,  we make it as simple as possible to get you onboarded so we can start selling your products. 
There is a bit of upfront work to get us all the information we need so we can create your listing, and get your products uploaded, but once it's done –  it's all smiles.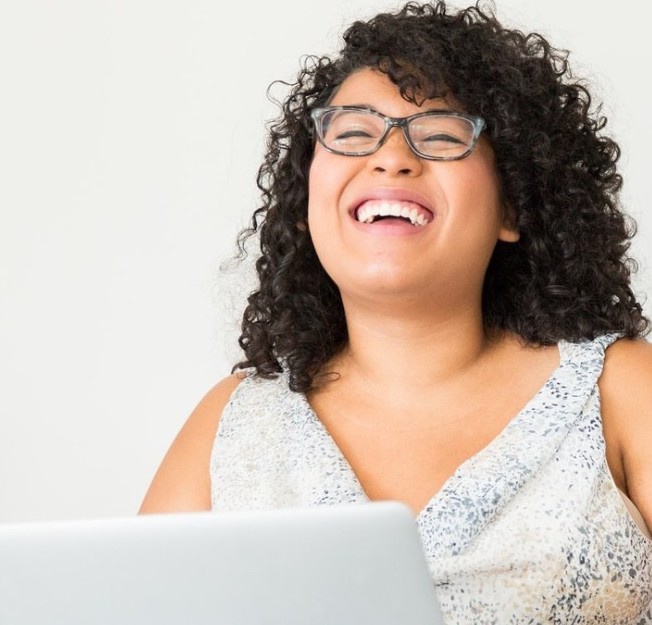 FAST TRACK

BOUTIQUE Membership
Complete self-certification
Get found by customers who want to buy your products
Getting your brand in front of the right customers is so important. 
We've been around since 2017 and people know to look for ethical brands on our platform. 
We've been working hard to introduce more sustainable luxury brands too, as we know our audience is looking to invest in quality, not quantity – and are willing to pay more for items made fairly and made to last. 
CHARGe the TRUE COST OF YOUR PRODUCTS
Roberta Lee our founder often invited to comment by the media and has appeared on the TV to discuss the true cost of ethical and sustainable fashion.  It is her belief that brand founders need to be more transparent with the conscious consumer – she says: 
"People are more willing to save up and invest in luxury items when they understand their true cost.  It's our job to help people understand ethical design, sourcing and production simply isn't cheap" 
We encourage our brands to list out everything they do, and don't and give our customers the chance to make their own minds up.  
Roberta often includes brand and product reviews on key investment pieces on her personal styling website, as well as including pieces in photoshoots, on the catwalk, and on TV. 
Apply for BOUTIQUE MEMBERSHIP
Join our Boutique, and start selling your goods online with us!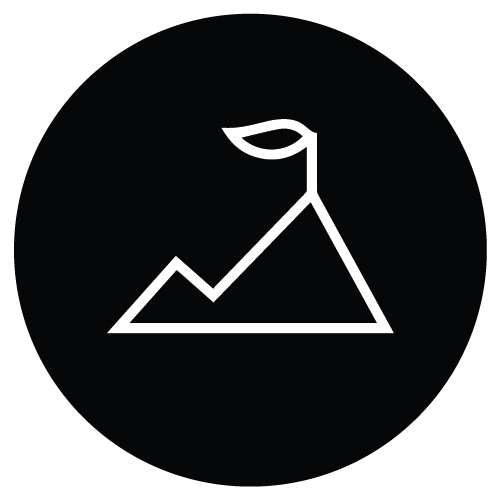 Ethical Brand BOUTIQUE Mission
To make it easy for conscious consumers to discover ethical brands that don't compromise on aesthetics. 
To support ethical brands with additional routes to market to sell their products. 
Partnerships & Collaborations
We believe wholeheartedly that if we work together than we can make a bigger impact.  
By leveraging opportunities from the Ethical Brand Network & Roberta Style Lee,  we can help you get more eyes on your business.

So you can get known, get liked and make more sales.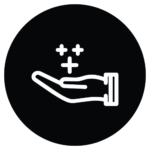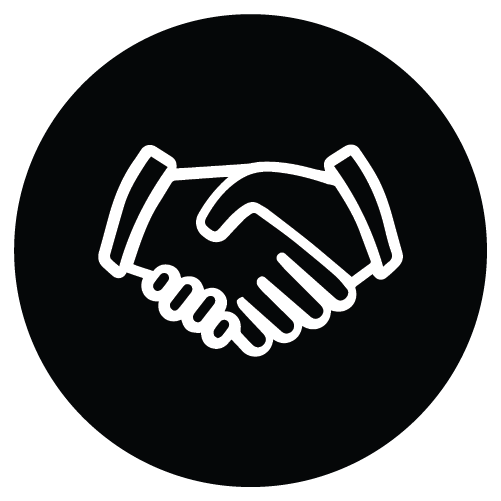 We always look at ways to support our family of brands, as a collective.  If we think we could strengthen your brand's USP or product images of product descriptions aren't resonating with our audience, we'll let you know. 
Your success is our success, we are in this together. 
Our goal is to work in partnership with you.  We will ensure you have all the information your need to make the most of your membership, and maximise opportunities to drive sales of your goods via our boutique. 
EBB encourages collaborations so we get to make a greater sustainable impact for our cause together.
BRANDS ARE VIGOROUSLY CHECKED IN TERMS OF THEIR VALUES, SDG TARGETS AND TRANSPARENCY OF THEIR OPERATIONS THUS ALLOWING THE CONSCIOUS SHOPPER TO MAKE INFORMATIVE CHOICE
FOUNDER OF THE MORPH BAG BY GSK 
(ETHICAL BRAND BOUTIQUE MEMBER)
FAST TRACK BOUTIQUE Membership
Simple onboarding process

Transparent commission fees

Includes an Ethical Brand Directory Listing

Inclusion in our marketing*

Opportunity to sell at our in-person pop-up events
Nearly two-thirds (63%) of surveyed global consumers prefer to purchase products and services from companies that stand for a purpose that reflects their own values and beliefs, and will avoid companies that don't