Previously known as Ethical Brand Directory.  Today we are the UK's first all-in-one platform for business owners and consumers who want to make a positive impact through their everyday actions.    
Are you an ethical luxury brand?  
Explore Our Directory & Academy Membership Services
Are you looking to shop ethically?
Shop Your Values & Support Small Businesses
Get Discounts & Style Tips Direct To Your Inbox
Discover ethical and sustainable fashion and beauty brands, personally tried, tested and endorsed by our founder Roberta Lee, London's Sustainable Fashion Stylist & Style Expert.   You can feel safe in the knowledge that our founder rarely puts her stamp of approval on brands or services unless they meet her strict criteria and are in line with our EBD values.
ARE YOU AN ETHICAL BRAND?  GET LISTED ON OUR DIRECTORY 
Access training 24/7 with over 50 hours of expert guidance to grow your business 
GET FOUND ON The Directory
Get discovered on our directory of ethical brands, share your brand values and story
We'll help streamline content creation so you can focus your energy on building your business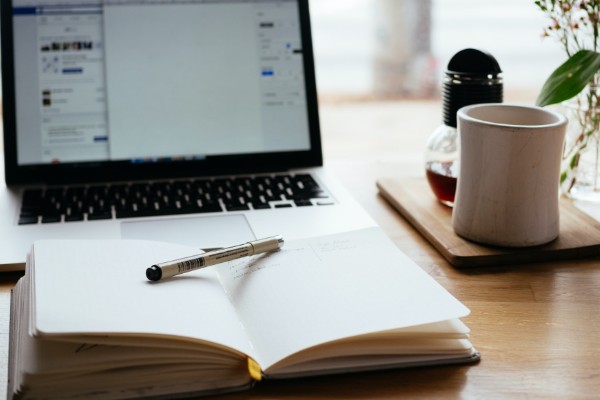 CONNECTING THE STYLE-CONSCIOUS CONSUMER TO BRANDS THAT CARE & HELPING THE ETHICAL BRAND COMMUNITY TO THRIVE
The Ethical Brand Directory has grown and evolved.  Today, we are so much more than a Directory.  We're an online resource, community, and support network for ethical businesses and conscious consumers, wanting to make a positive impact through their everyday actions. We are an Ethical Brand Network. 
We started off as a platform that helps style-conscious consumers connect with beautiful ethical brands and make it easier to shop their values.  We've made it as simple as possible for you to find things that are aligned with your values, but don't compromise on style.  Our brands are checked against key criteria that we believe are important  – and it gives us a score that we can use to help them improve on how they communicate what they do. 
We also understand the challenges small business owners face, which is why we offer a private members community for our Pro & Plus Directory members to connect and collaborate. 
And because we know running an ethical business and doing so sustainably is tough, we created an Academy, which is open to all small business owners who want to run an ethical and sustainable business. 
At Ethical Brand Network believe that we can live life fully, conduct business ethically and sustainably, minimising our impact on the environment without giving up on life's luxuries.  Our founder Roberta Lee – The Sustainable Stylist, carefully vets brands along with the onboarding team and is passionate about sharing the stories of the brands we list on our Directory.